WEB development / production / maintenance business
WEB production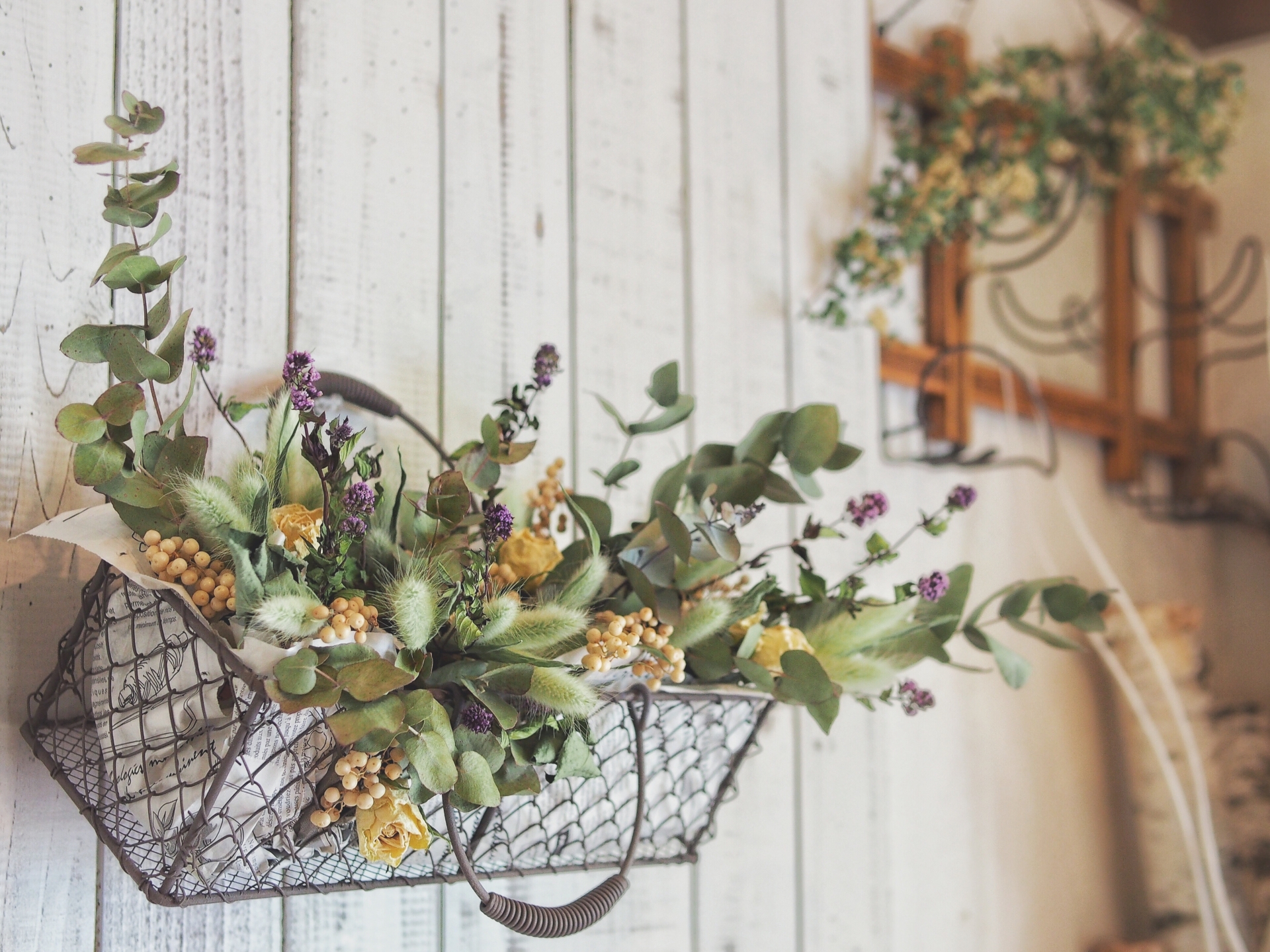 Web site creation
How to use the web site, but it is up to all end users, that side is to send some control is possible. In order to perform web design and build systems obtain a truly customer satisfaction, it is necessary to set the purpose of the web site first.
By developing a web site before, please confirm the "purpose" or prior to renewal, to clarify, what to do next? You should come little by little is visible.
Website production flowchart
There are start-up you want the home page of Company Profile and Careers "" want to sell products on the net "" is a variety of purposes, the best strategy for achieving the purpose is different.
Outline of the strategy in the stage has been determined, we propose the following solutions.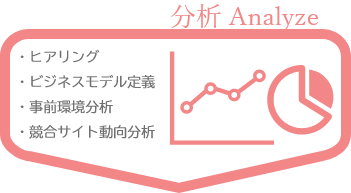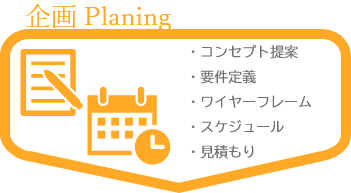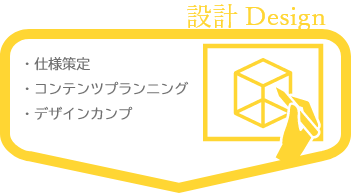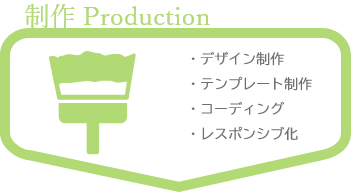 Our strength is not the end, but focus on subsequent operations
For details, please see this page ↓

Step by step to a steady path to success Do you have any problems like this to everyone who manages the site? Although the number of PCs improved by taking SEO measures, CV ...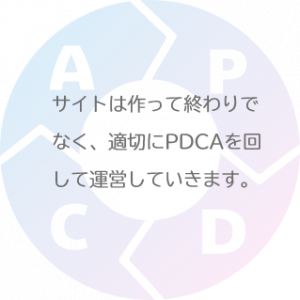 I will turn the PDCA as follows
Site improvement
Site check
Site issue extraction
Site operation plan
Please leave system development as well as WEB production.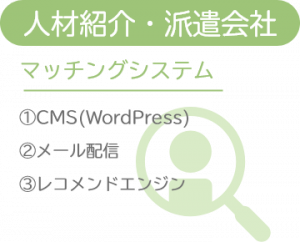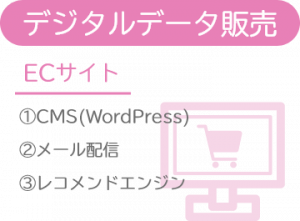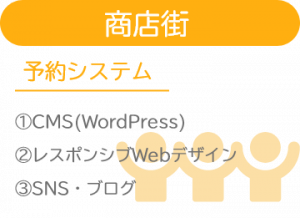 Please see this page for details ↓

System development system construction service WEB marketing process is provided as a system optimized for the following industries. From construction to operation ...