WEB development / production / maintenance business
System development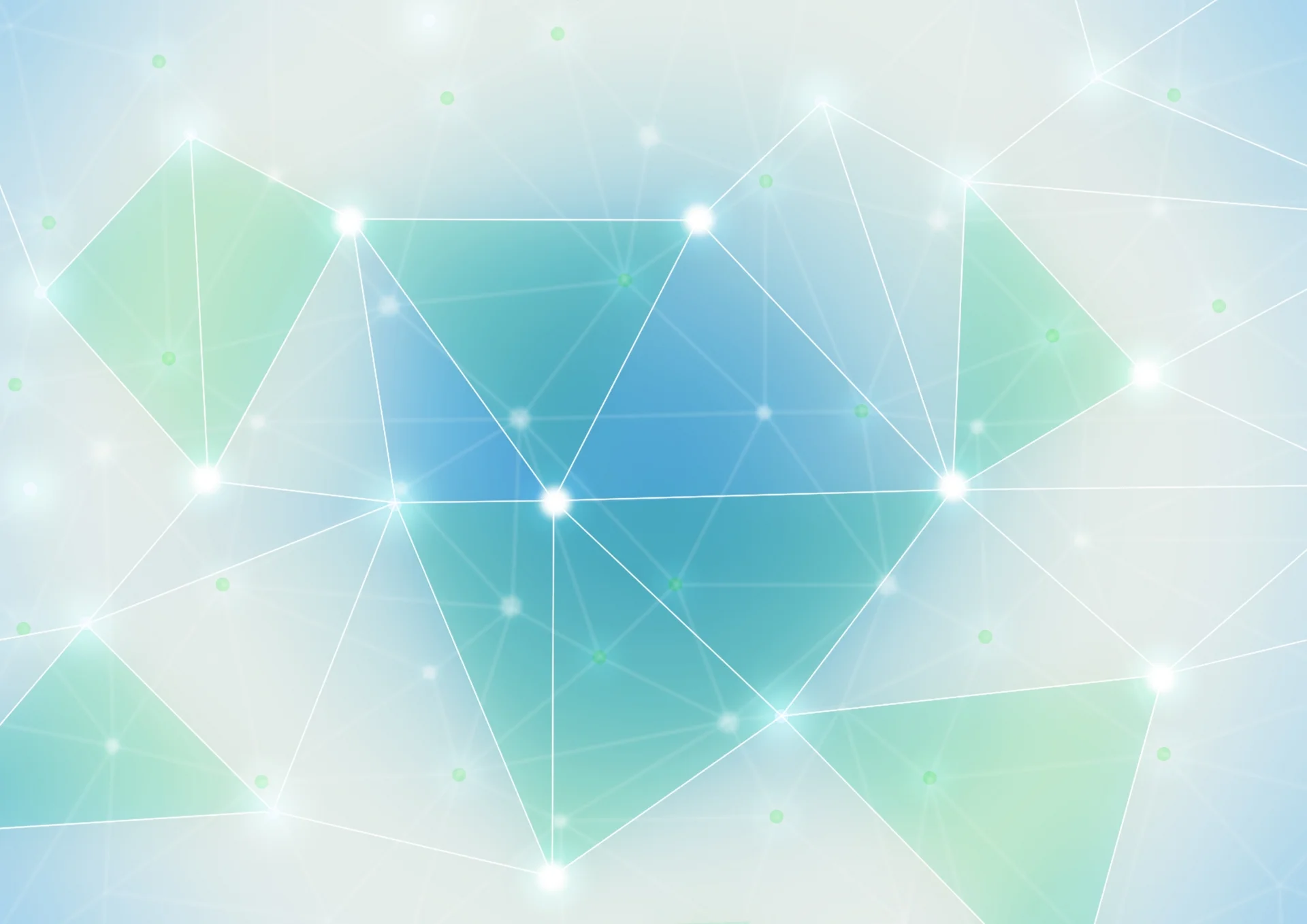 System development
System construction service
Provides a web marketing process optimized for the following industries. We provide total support from construction to operation.
Service package examples by industry
Based on this system development, we provide total support for SEO consulting and web consulting.
Please see this page for details ↓

Step by step to a steady path to success Do you have any problems like this to everyone who manages the site? Although the number of PCs improved by taking SEO measures, CV ...

The use of the website creation website is entirely up to the end user, but it can be controlled to some extent by the sending party. True support ...