SEO / WEB consulting
WEB consulting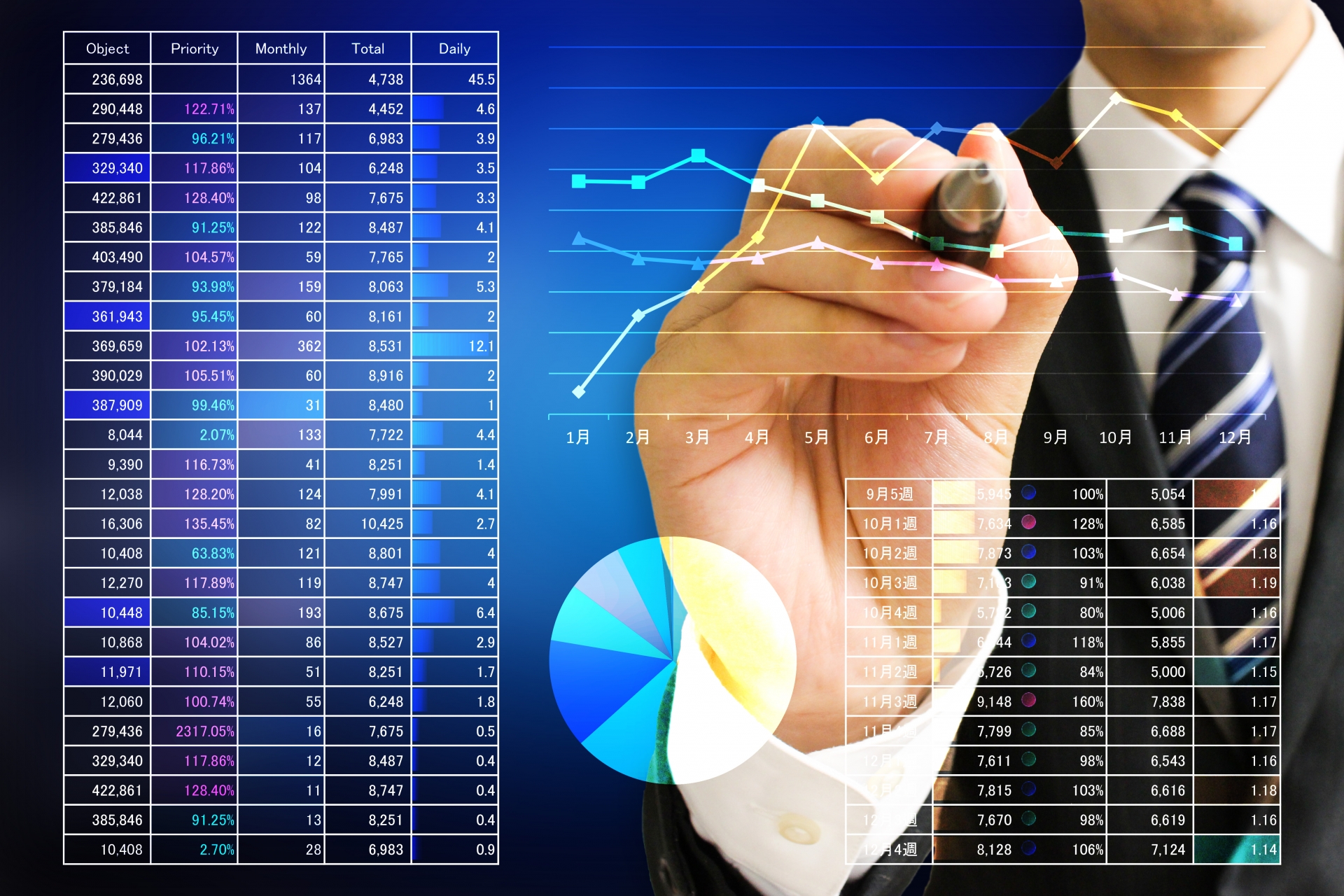 Step by step to success
Do you have any problems with the site management?
SEO measures have improved the number of PCs, but CV is not proportional
Customer unit price does not increase and the number of good customers does not increase
There is no system in place to successfully run the PDCA cycle
→ SEO style web consulting business solves that problem!
It is misunderstood if you think that SEO did not make sense while SEO measures only increased PV and the cost was high.
Originally, SEO is a measure to raise PV, and when seeking to CV, it is necessary to take measures that require the flow of the site, user-first content, etc.
So that's not to say that SEO isn't necessary, but it's a necessary preparation for taking a CV. (Figure 1)
Strength of our web consulting
Clear scheduling, a wide variety of countermeasures, and close attitude with customers.
What does consulting do after all? There are many people who think. We will explain the measures to be taken clearly. Once you are convinced, we will go through the PDCA cycle with the most efficient schedule.
As the Web consulting service is based on the premise of the SEO measures mentioned earlier, it may be the best way to create content / owned media. Since each service is provided individually, there is a sufficient track record.
Web consulting is a service that allows you to interact with customers longer than other services. Let's walk along with the customer's requirements, and support even when the headwind blows, aiming to raise CVR together.
Let's walk together for a bright future for companies.
In the first place, what is web consulting?
While SEO consulting aims to increase the number of accesses depending on whether it is higher in SEO,Web consulting will ultimately improve branding with the aim of increasing CV and optimizing ROI.
Measures to increase CV rate
If you increase your search ranking with SEO, you will need to achieve each "goal". The number of inquiries and purchases of products vary widely, but we are also in charge of consulting directly related to such profits. Contribute to further business expansion after SEO attracts customers and improves awareness.
System construction service
Provides a web marketing process optimized for the following industries. We provide total support from construction to operation.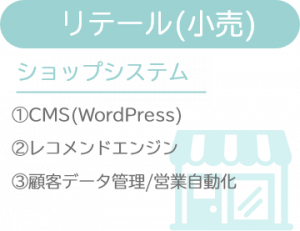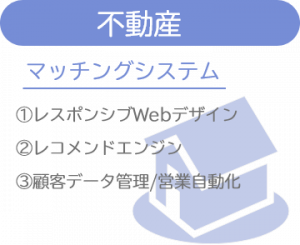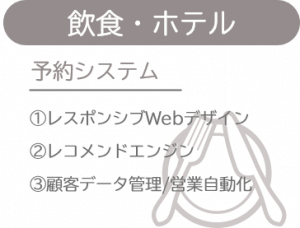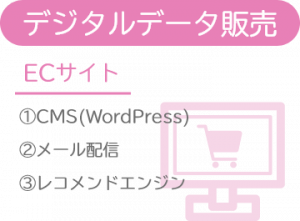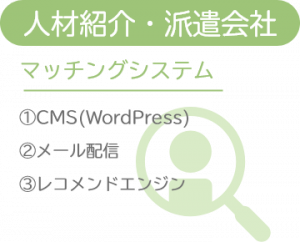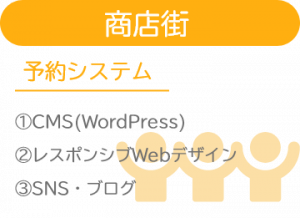 System development system construction service WEB marketing process is provided as a system optimized for the following industries. From construction to operation ...

The use of the website creation website is entirely up to the end user, but it can be controlled to some extent by the sending party. True support ...
Our web consulting service flow
PLAN
Formulation of KGI and KPI
Formulate medium- to long-term strategy roadmap
Creating a customer journey map
Communication design
Creating a conversion scenario
Creating a content scenario
DO
UX / UI improvements
Information architecture
Usability (operability)
Findability (easy to find)
Accessibility (equal access)
Content tuning with SEO awareness (promotion of prospective customers)
CHECK
Inflow analysis
Behavior analysis
Reading rate / heat map
Conversion analysis
Management index analysis
ACT
Issue extraction
Next goal setting
Initial strategy phase
Goal setting (project creation)
In order to clarify the role of the website, we will set numerical targets. Based on the performance of the current site, milestones such as six months later or one year later are set, and the goals to be achieved at each milestone are determined. In order to achieve this goal, we will analyze the problems that become obstacles and connect them with suggestions for improvements.
Current site performance analysis
We analyze the current site, share existing problems, and propose directions for future improvement measures. When setting the above goals, we will analyze the performance of the site, focusing on the obstacles to achieving the goals.
Annual action plan creation and initial improvement proposal
From the goal setting and performance analysis, create a rough plan, including recent issues, annual action plans, and advertising budgets.
Annual action plan creation and initial improvement proposal
From the goal setting and performance analysis, create a rough plan, including recent issues, annual action plans, and advertising budgets.
How to use Google Analytics
In order to facilitate information sharing with your company, we will explain how to use details such as basic settings, how to read Goole Analyitcs values, and analysis methods. After the course, we aim to make it possible for you to check basic numbers at any time within the company.
Operation PDCA phase
Summary reports and regular meetings (1 times in 1 to 2 months)
We will create a report with data and comments on items that have been set in advance. By measuring data at basic fixed intervals, it is possible to understand the cost-effectiveness of advertisements and the trend of users by season.
Problem / Improvement Report (1 times from 2 months to 1 months)
We will report on problems that have been raised in the summary report and problems that are difficult to find only by fixed point measurement, including improvement measures as soon as they are discovered. In addition, we will investigate in more detail the part you care about according to your request.
Customer acquisition measure proposal, consultation counter
We will propose keywords that are effective for listing ads based on user search keyword trends and CVR for each keyword.
project management
We will manage production and placement status to achieve the goal. Manage the various tasks necessary to achieve your goals and ensure your project progresses.