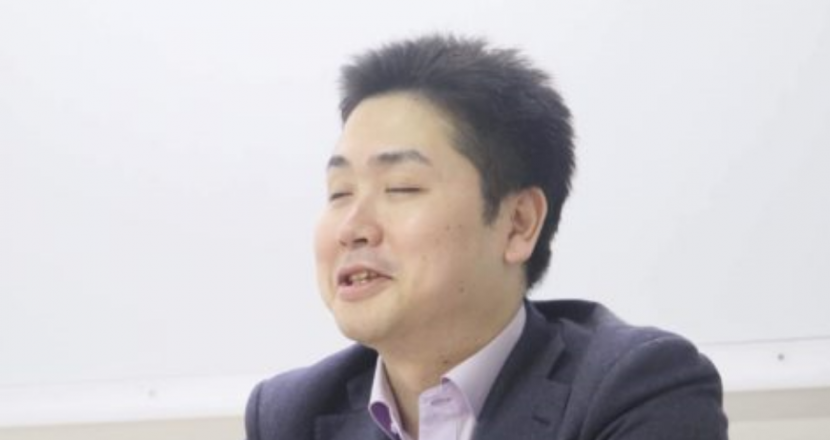 Greetings from the Representative
We would like Japan to achieve a business idea that might have a point of view advanced technical point of view × management, all to happy in IT, not lose the world to expand from Japan to the rest of the world.
The winner of the infrastructure / platform that determines the significance of the Internet has been decided, but Japanese companies have no control in the global market. I think that the market that is still in Japan and can aim at the top of the world is to use those infrastructures to gain fame for services that have an impact on the real world.
A modern leading company that has changed people's lifestyle through IT
| | |
| --- | --- |
| Win the smartphone (device) | Conquered the cloud (application, OS) and search markets |
| Suppressed social and communication | Conquered the e-commerce market |
Since the birth of the Internet, the evolution of IT advances, the structure of these platforms has been established. We are business ideas by drawing from the perspective of maximizing consumers (communication with people around the world) the original raison d'etre of the effectiveness of these platforms and the Internet, each person living way of life (lifestyle We propose the Sinan).You want to be a thought leader in the splendor draw and everyone can become a happy person or entity involved in them all, the Internet and in the true sense of the word.
C.E.O., Hiroshi Ishiura