New in media
Search for "How to Live".
The media on the Internet is now full of a variety of "information".
Even if one person spends his lifetime, there is already enough to get all the information,
And at this moment it continues to increase.
Various information can be freely extracted and used for life and work.
The moment you were born is in an era you couldn't imagine.
However, because the amount of information has increased rapidly, each piece of information, as the distributor wanted,
It is also true that it is difficult to reach the people who need it.
By operating the media that receives and distributes information,
Know how to interact with information, explore and propose various ways of life.
We are aiming to become such a company.

8ppy business

Starting with 8ppy live, we are developing in-house services that improve people's lifestyles. By utilizing the knowledge of SEO that we have cultivated so far, we aim to provide information and proposals that are truly valuable to users by analyzing people's data using services that incorporate our own algorithms.

SNS operation business

It is now common knowledge to appeal to the company through SNS and attract customers. However, there are various inquiries from many companies such as not knowing what to do and no resources to manage. Under such circumstances, we are able to provide total support from SNS operation plans to actual operations at reasonable prices so that we can respond to such requests.

WEB marketing business

It is not easy to keep up with the trends and constantly develop services that meet the needs of the times. We are constantly investigating / researching one step and two steps ahead in the field of the Internet where technology advances rapidly. In addition to sharing these information, we also support the construction of a customer acquisition system through the WEB, and support the launch of services that benefit clients.
Owned media business

In the future, we plan to launch various media. In addition to being "usable content" for users in each media, it is possible to provide the user's desired information from time to time based on user behavior on each media. We are aiming to develop such a media group.
WEB application business development and production business

In order to create a website and system that can truly satisfy customers, it is first necessary to set the purpose of the website. In the web application development and production business, we set this "purpose" and propose sites that can realize that "purpose".

I want to make with you,
A new "future".
Smart devices such as smartphones and social media,
And now that the cloud is spreading and expanding, the amount of information is exploding,
The use of big data, called life logs, is gaining attention.
We make use of the search engine algorithm analysis know-how accumulated in our web marketing business.
Improve the entire marketing area of ​​a company that goes beyond the support for attracting customers.
We are about to start a big data analysis platform business to support.
We are looking for friends who will open up this field that will change our lives in the near future.
It may be you creating Mirai ...
Each individual can choose the best "live type" I make a "future".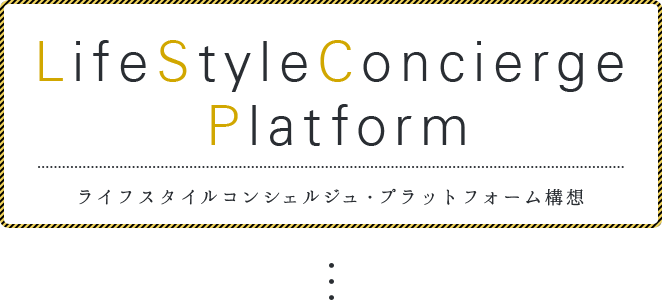 Big data analysis platform business that we have started to work.
In addition to innovating in sales promotion and product planning and development of business operators, we aim to build a platform that can serve as a guiding role for lifestyles and life design that is optimal for each consumer.

To be collected based on the hobby of user preferences from a variety of media, information such as the behavior history.

From the large amount of information that has been accumulated, perform data analysis based on such as pattern recognition and statistics, and analysis rules and regulations, and useful trend.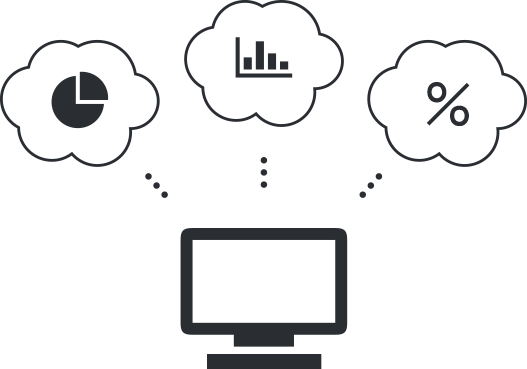 Based on the information that has been put together by data mining, and extraction was optimized using a proprietary algorithm, and content information will be required to the user at that time.
By providing to each user the optimal information content that has been extracted, it is possible that each and every user to obtain information that could not be known in life before.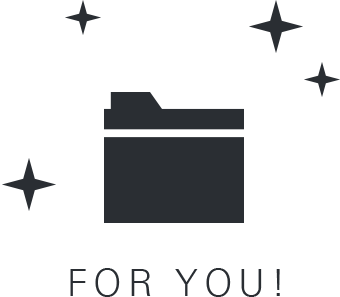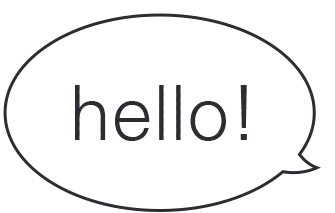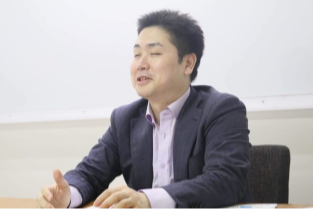 Let's create a company that innovates society.
And seeing the lifestyle design adoption page, Thank you for this time.

We have been providing services via the Web to a variety of people so far.
And we continue to grow in sales and profits of 3 period continuous sales 1.5 times now.
Finally, is located in the phase in which continue to rapidly accelerate toward "lifestyle concierge platform concept" now.
When this concept that does not yet exist in the world is realized, lifestyle design becomes a service provider of "Only 1"
The impact on society is beyond imagination.
In order to bring innovation to society, we will continue to challenge the various issues.
In lifestyle design, I am looking for a fellow able to achieve both this "lifestyle concierge platform concept".
We want to continue to build up the company together with people sympathetic to our vision, that I want to influence the society.
We are looking forward from the heart, a day that can work together with you.




Job openings

1. Web marketing consultant
2. Marketing assistant
Employment status

1. Regular employees, contract employees
2. Full-time employee, contract employee, part-time job
Location

Head Office / 〒150-0011
14-16 Higashi 3-chome, Shibuya-ku, Tokyo
KHO Building 4 Floor
«Transportation and access»
■ walk 8 minutes each line from "Ebisu Station"
Working hours

10: 00 to 19: 00 (working 8 hours)
* Flex system available
«About overtime it»
Depending on the situation of the project, we rarely work overtime.
Holiday

Saturday, Sunday, holiday, summer, holidays, family events, paid, before and after childbirth, (holiday 120 Date ※ more per year) parental leave
New graduates and internships are currently being recruited.
I look forward to seeing you all!



Company name:

Lifestyle Design Co., Ltd.
Business:

● Internet media planning and management
● Web application development
● Internet marketing
Location:

150-0011
14-16 Higashi 3-chome, Shibuya-ku, Tokyo
KHO Building 4 Floor
Phone Number:

03-6803-8166
E-mail:

jobs@lifestyle-design.jp
Established:

2003/3/6
Capital:

10,000,000 yen
Employees:

10 name (including part-time job)
Mean age:

28