SEO / WEB consulting
SEO Consulting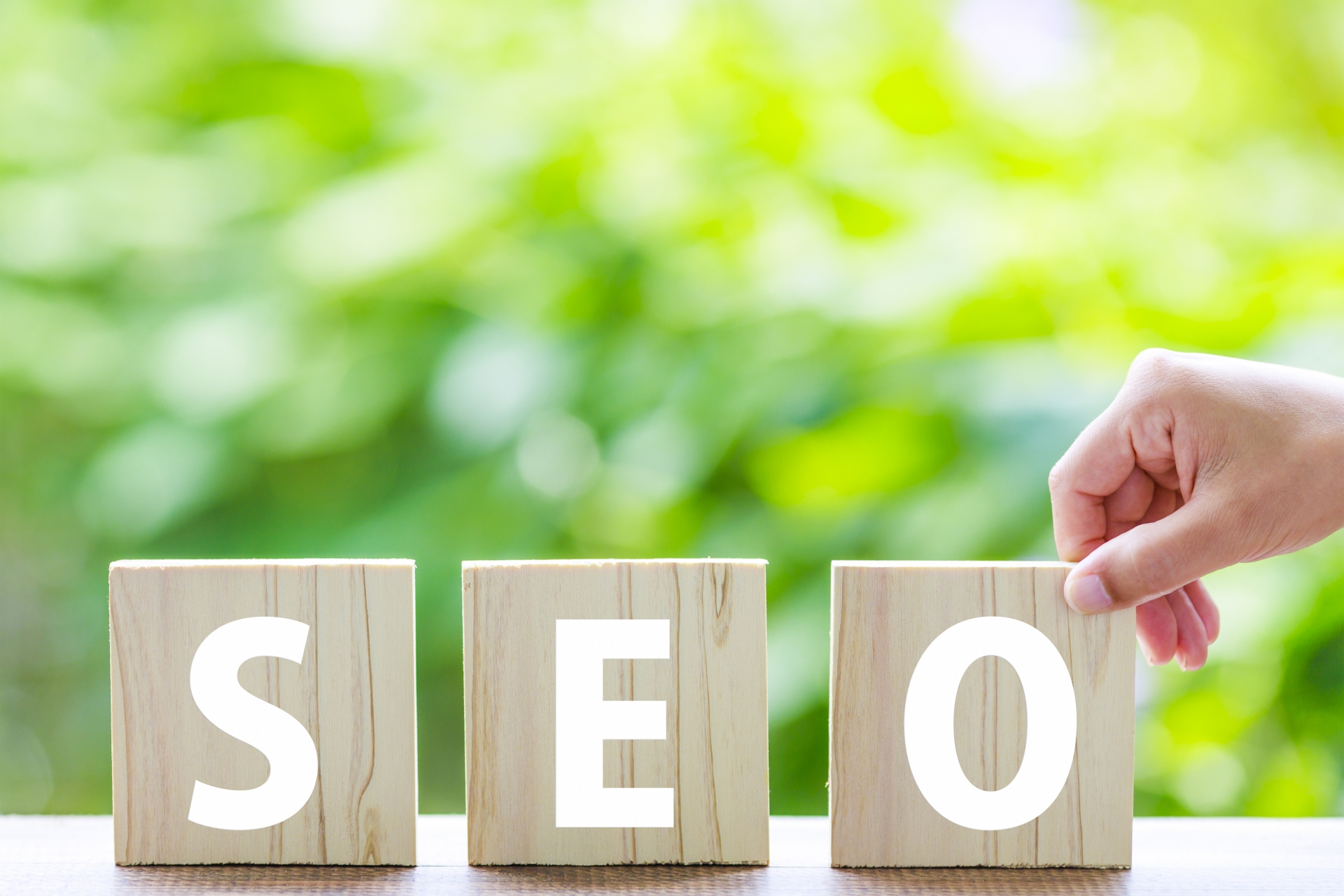 Toward a bright future for companies
Do you have any problems with the site management?
Those outsourced to SEO company
Cost effectiveness is not good
Can be reasoned because the algorithm is changing
I don't get good results, but I can't put my mouth because it's a reward
There is no detailed explanation of the measure
SEOstyle's SEO consulting strength and generous support will be solved!
Those who have been outsourced to SEO companies before
Entrusted the results and higher display rate, but contracted because it only cost money
At first I felt that the ranking went up, but the Google update made me unable to trust the penalty.
The ranking has risen but maintenance has not been in service
The strength of SEOstyle's SEO consulting, the implementation of high-quality countermeasures can be solved!
Those who have not been outsourced to an SEO company
I don't believe in SEO
I want to introduce it, but it's scary or too expensive if it's too cheap
I am worried that there will be no support system that will answer any questions because I do not know
SEOstyle's SEO consulting strengths and flexible response capabilities will be solved!
The strength of our SEO consulting
High-quality countermeasures, generous support, flexible response, and clear fee structure.
Propose the latest user-first SEO measures rather than penalized old SEO measures
Thorough support that does not end just by increasing the number of PV
+ Α can be added as a measure, so we can respond flexibly and achieve the goal with two people and three legs
Clear pricing
Click here for more detailed explanation ↓