SEO / WEB consulting
SNS operation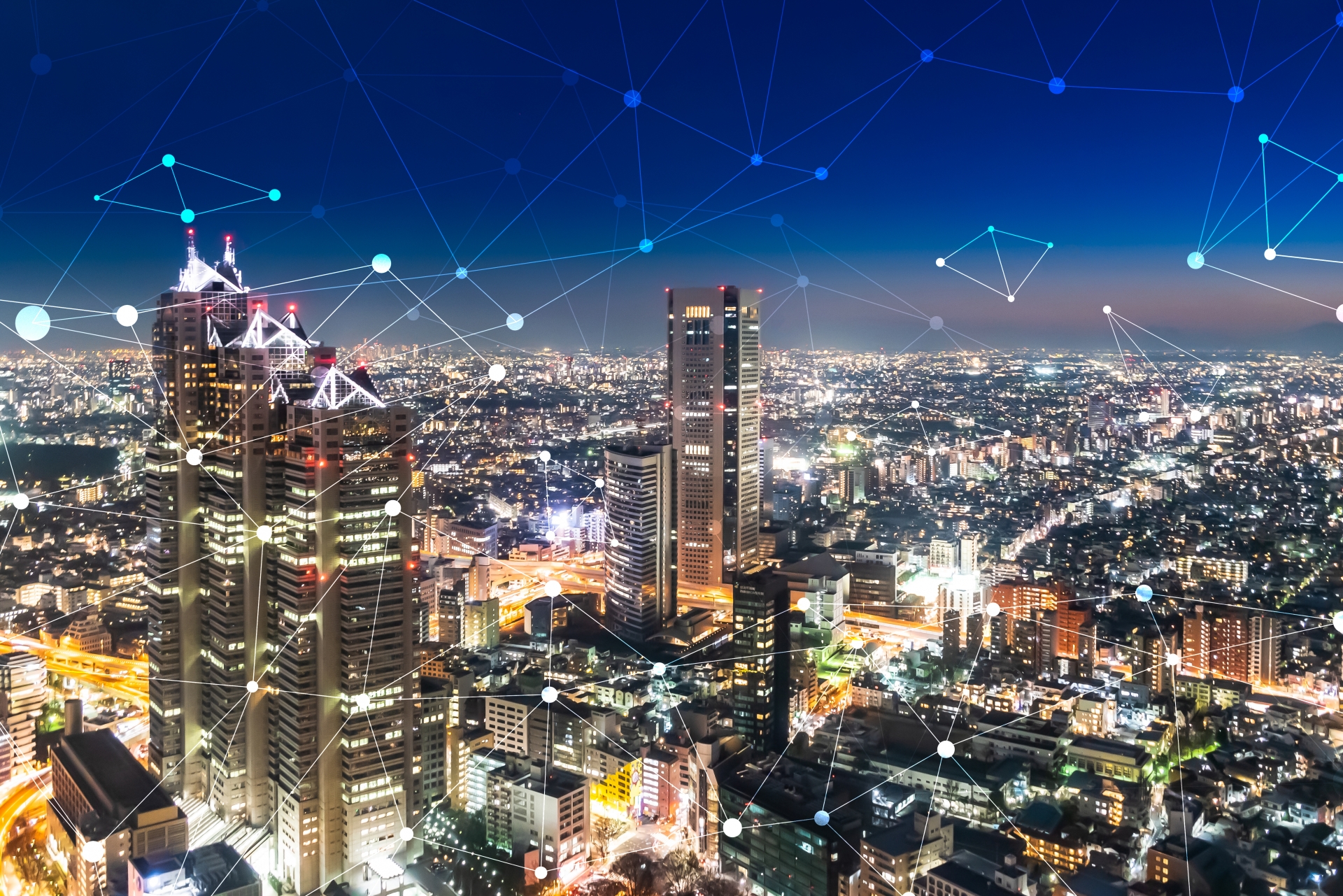 To the cutting edge

Do you have any problems with your site?
Want to start measures that don't start to rely on advertising
The cost effectiveness of advertising costs is getting worse year by year
I want to make owned media but I don't know what to start with
SNS has become a natural world, and I am also buzzing with SNS.
I want to easily acquire a large number of users in large quantities!
If you think, please leave it to our SNS operation.
SMM (Social Media Marketing)
Conventional corporate sites, portal sites, and service sites are media that are established in a one-to-many relationship. Information transmission and reception is limited to one direction.
However, SNS is a media in which many-to-many relationships are established, and callers and receivers communicate through media called SNS to form a social space.
The key to success is to have compelling content that makes users want to teach each other. Another important point is how many users can see the transmitted information. However, many SNS operations are labor intensive and costly.
We have three strengths in SNS operation.
There are tools and services that can send information to multiple SNS at the same time.
It is possible to spread information while reducing operational costs.
With knowledge of content marketing, we will draw out attractive parts of your company from a marketing perspective and promise to create attractive content that will attract more users.
It is possible to consult not only SNS but also the site itself flowing from there.
Even if SMM works well, if the site is not suitable for users, they will leave. Since the owned media is being constructed, we can meet a wide range of requests.
SNS operation is now common sense. Customer attracting tool started with initial investment 0
About social media marketing
Social media marketing is a marketing method that uses social media such as Facebook and Twitter. Unlike traditional web marketing, companies aim not to send information unilaterally, but to encourage reviews by participating in the community and interacting with users, spreading a lot of information and providing the desired information. The
Differences between public media (corporate sites, portal sites) and SNS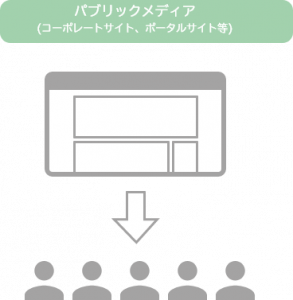 It is a medium established in a relationship of 1 to many. Information transmission basically consists of one-way communication between the sending party and the receiving party.
In order to obtain the expected effects of SMM, it is a major premise to provide attractive content that users want to teach each other, but how to make the transmitted information visible to many users is also a point. To make the information visible to as many users as possible, Twitter and Facebook are operated simultaneously. Nevertheless, social media operations are labor intensive and costly. We have tools and services that can send information to multiple social media at the same time, so we will consider ways to reliably spread information while reducing operational costs.
SNS service introduction
Such customers, we will offer the following services: "I do not know how you really want to measure just going to tackle the social media marketing."

High reliability through real-name registration company from and incorporate into marketing in Japan not only the United States is growing. Our strategy of marketing towards those who so took advantage of Facebook, etc. Welcome to our operational procedures, will be run.

Instagram marketing is an explosive marketing method. You can make an impact on the target you want while minimizing the initial cost.

Send useful information and increase followers. You can further accelerate marketing by linking with instagram and Facebook.
Let's walk together for a bright future for companies.