8ppy Projects
Happy record (Hapireko)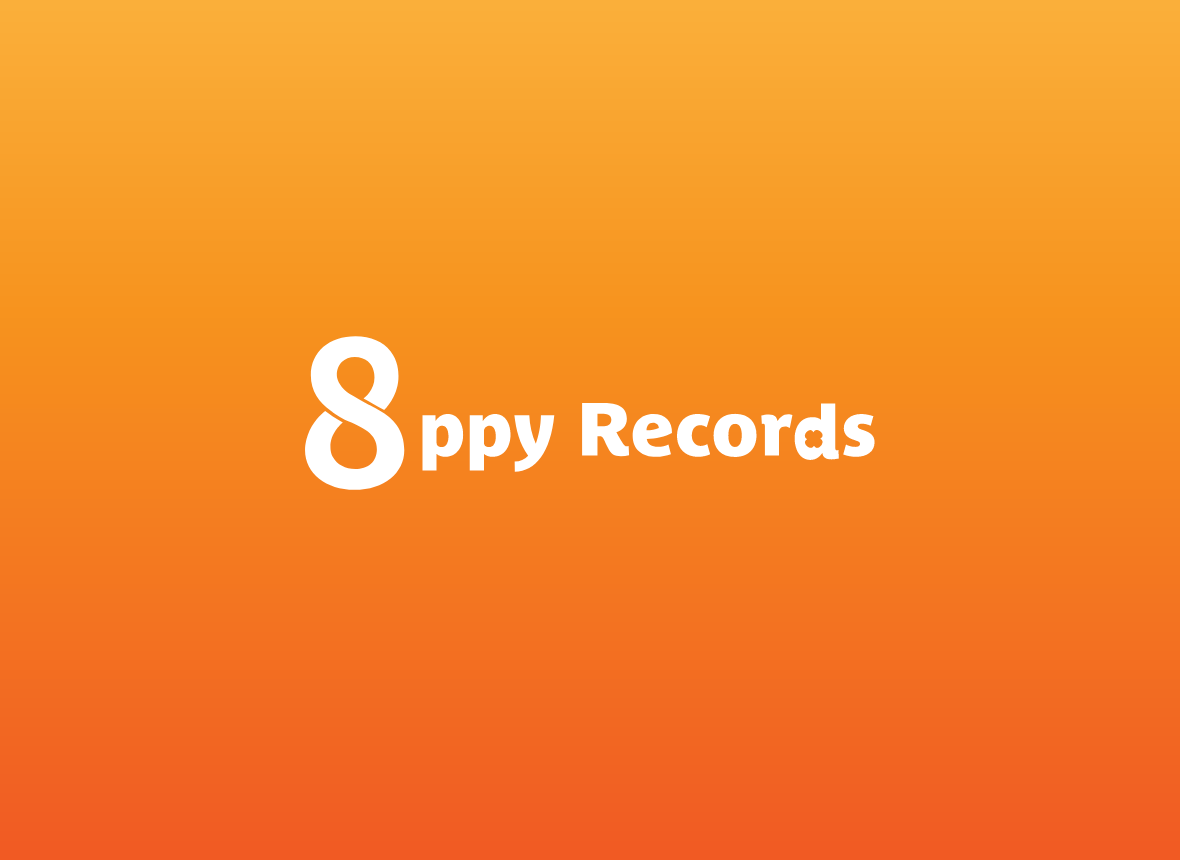 Building a platform to design people's lives as a lifestyle concierge
【12 element to form a life style】
We have operated for the media and improvements in people's lives to classify the elements of 12 of Lifestyle, such as, "fashion", "food", "live", "health", "beauty", "healing", "love", "enjoy", "study", "work", "wealth", "art" as a component to enrich your life easier · .
To these technical background, there is a development of the social recommendation engine unique combination of social networking and recommendation engine. Our concierge in a situation where the life style of each life, you will realize the media get to use his life as a part of everyday life.