Solution tools
8ppy Live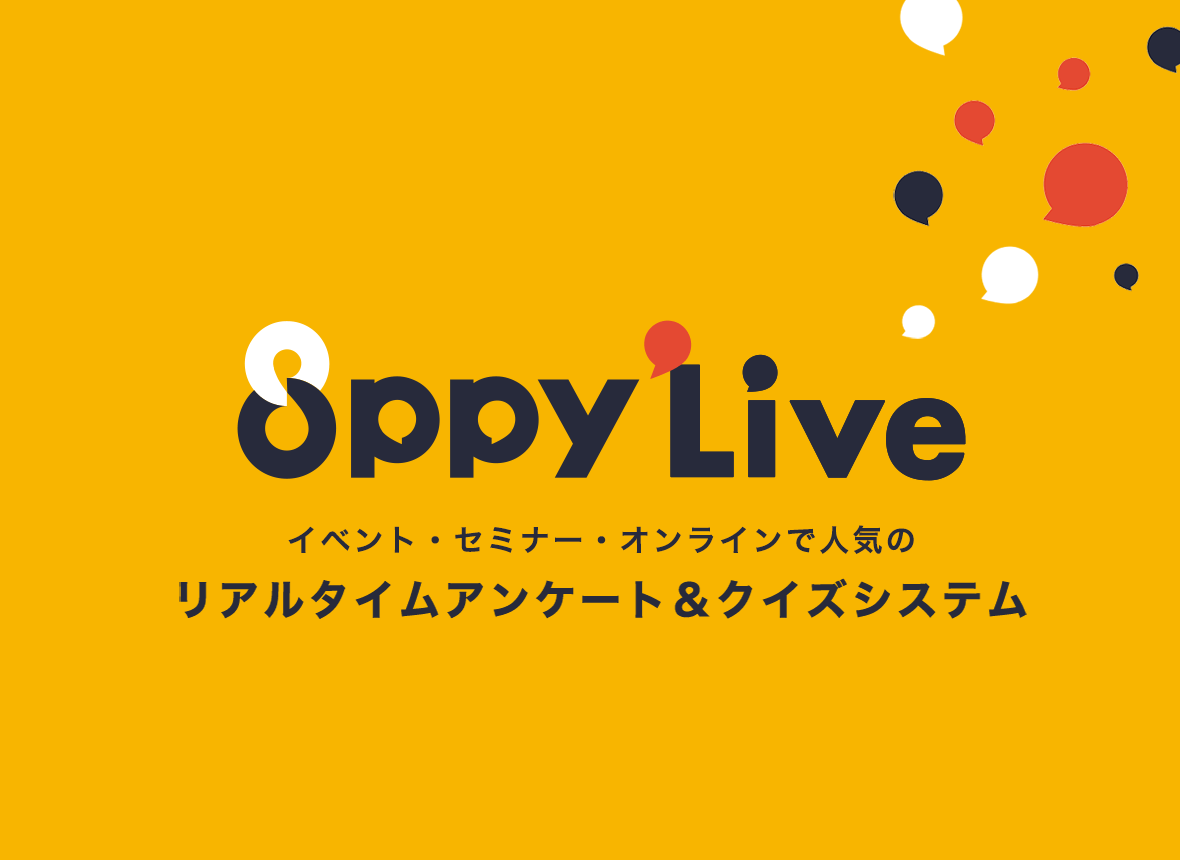 Real-time questionnaire & quiz system
With two-way communication
Events and seminars change!
From party events to seminars
Connect organizers and users in real time
Questionnaire & quiz system.
8ppy Live is such a system
As the event organizer progresses,
The problem that appears on the monitor
Participants answer with their smartphone
It is a quiz system that anyone can easily play.
Progress is almost real time.
You can create problems as you like.
Do you have any problems like this ?
8ppy Live can solve it!
・ Events are not so exciting
・ I want to listen to the participants
・ We want to take questionnaire easily
・ I want to know the level of understanding of seminar participants
・ Is there anything that can be done with the participation of all members?
・ There is no budget and the event becomes plain
No special equipment is required
PCs and smartphones you usually use,
Easy to use using a tablet.
No special app downloads are required.
* A websocket-compatible browser is required.
Sign up here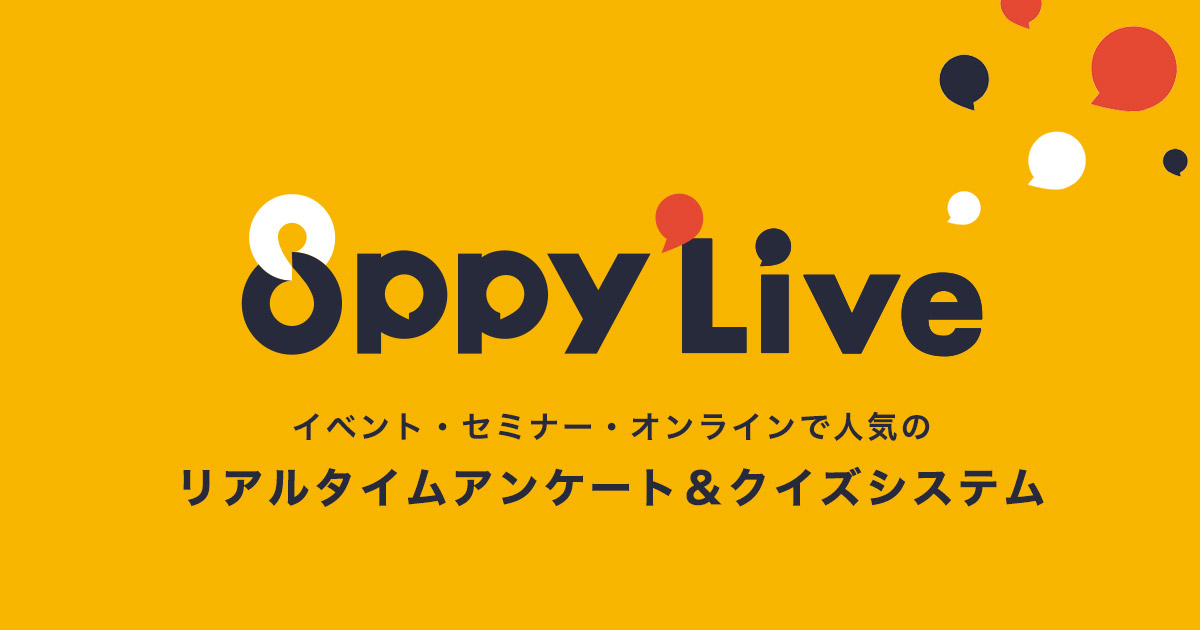 8ppy Live is a real-time questionnaire and quiz system that everyone can enjoy at events, seminars, and online.Anyone with a smartphone can participate, so any member can easily do it.