We are planning the launch of a variety of media in the future. That it is a "content that you can use" course for users in the media of each, from the behavior of users on the respective media, it is possible to provide at any time the information desired by the user.
It aims to deploy such a media group.

Chasing the trend, continue to expand the services that meet the needs of the times it is not easy. In the field of the Internet of intense technological progress, we are investigating / research always one step, two steps ahead. It also supports up to build a system to attract customers through the WEB as well be allowed to share information them, we are supporting the service launch with a benefit to the client.
It is necessary in order to perform the web production and system construction obtained a truly customer satisfaction, first to set the purpose of the web site. In WEB application development and production business, we have made suggestions of feasible site with this "target" set its "purpose".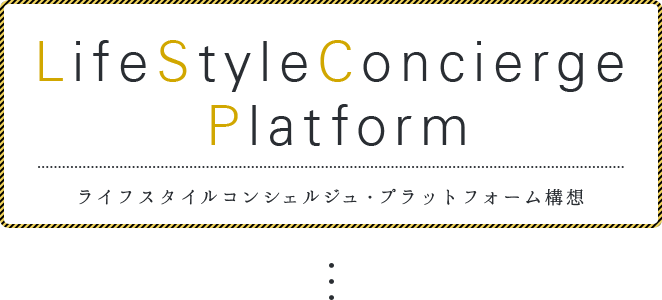 Big data analysis platform business that we have started to work.
As well as cause innovation in product planning and development promotion of businesses, we aim to build a platform that can be the mentor of life and design optimal lifestyle one person's life.

To be collected based on the hobby of user preferences from a variety of media, information such as the behavior history.

From the large amount of information that has been accumulated, perform data analysis based on such as pattern recognition and statistics, and analysis rules and regulations, and useful trend.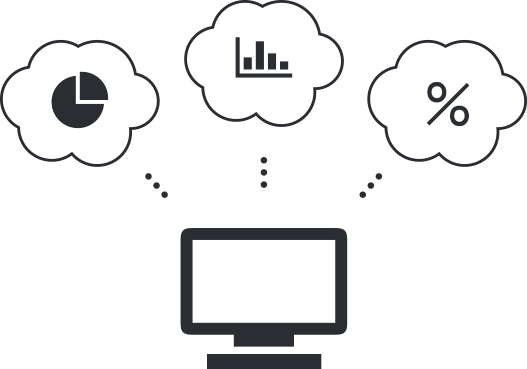 Based on the information that has been put together by data mining, and extraction was optimized using a proprietary algorithm, and content information will be required to the user at that time.
By providing to each user the optimal information content that has been extracted, it is possible that each and every user to obtain information that could not be known in life before.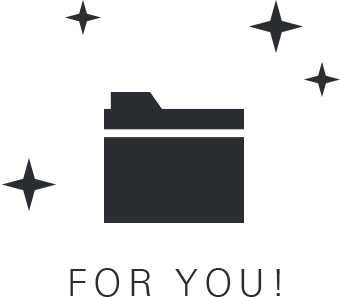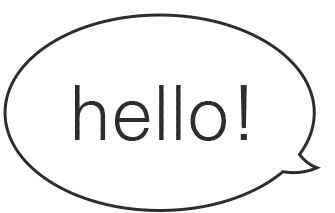 And seeing the lifestyle design adoption page, Thank you for this time.
We have been providing services via the Web to a variety of people so far.
And we continue to grow in sales and profits of 3 period continuous sales 1.5 times now.
Finally, is located in the phase in which continue to rapidly accelerate toward "lifestyle concierge platform concept" now.
When this concept that does not exist in the world still is realized, it will be the service provider of "Only 1" lifestyle design, impact to be given to the society will be used with more than imagination.
In order to bring innovation to society, we will continue to challenge the various issues.
In lifestyle design, I am looking for a fellow able to achieve both this "lifestyle concierge platform concept".
We want to continue to build up the company together with people sympathetic to our vision, that I want to influence the society.
We are looking forward from the heart, a day that can work together with you.



The reason from among the company a certain number, chose this company, and challenged with motivation depending on their own than any other company, and because I feel it's a company of such an environment can grow. If you leave the results firmly even try entering the fact, sometimes the number of employees is not a lot to be involved in a variety of business operations and, can, so get to leave also responsible work, "I want to entrepreneurship in the future!" NEW " I want to launch their own play a central role in the service "
I think it's a company that is suitable for humans such as "Yukitai growing at a speed faster than the others."

Enough to do to do it, where it leads to the growth of its own. The in-house, because there are boss with a mind skills and industry-leading in their respective fields and technology, business, etc., every day is a sequence of study.
In addition, there may be a small number of employees, you Tazusaware to various projects to name a hand in new employees. In addition, efforts to work concluded by professionalism, through the work of its own, more than anything, can not be changed in everything joy when had you willing customers.

I think that there is a variety of difficulties and trouble when job hunting. However, to us, has the power and the possibility of much can not imagine. First of all that you believe in yourself. By doing so, regardless of the past or others, the environment and system, the future will be able to carve out your own. We hope that it will be able to work with enthusiasm in the workplace that you wanted.


It is the reason for the 1 numbered was attracted to "the way of life that may be different from anyone in the world" in such a corporate philosophy. Precisely because different individuals, there are a variety of way of life. And I would also like to things like can be happy like that, people, was joined.
It is hoped that is joined 2 th year yet, but I also launched a project someday, and you want to create a service that can realize this philosophy.

It has served as assistant director now. This work must be attention to the various things you can make a plan from your meeting with customers, and or take command of the entire production team. There are many serious thing, but there is a large and challenging when you amass a trust with our customers, when the result came to projects that he was responsible. It is a novice still, but I will do my best to steadily so that it can become a director of 1 public.

I think or did not go and go well, job hunting is a very tough. But, in the same way as the encounter of people, there are a lot of companies that do not meet the companies and that fits with my job hunting. Can not blame yourself, please look for a company that suits them really when that does not work. I think this experience will help become society kit.


I was attracted to a place called the first phase of new graduates! ! When I was young I used to read the autobiography of a variety of president in job hunting during, rather than entering the already large company, we would like to the way of working and that, to put up a company I also joined now by going to the venture company.
Company that can be realized is the way of working exactly at such time because it was lifestyle design, I decided to join.

Technology and business is is full of division of labor if the large companies, but it is a place that can be both a lifestyle design.
And precisely because doing your own technical work, there are many what you speak to the audience.
You can also experience and I'm such such a thing and Ki can be related to management from 1 first few years hence, and go and move the company actually. It has become challenging to almost no other companies!

I think that when it comes to the timing of job hunting, you feel the "I wish I had been studying from the front", "amazing students a lot," and there are many.
However, with the exception of students who par, the same college, there is no big difference so much.
It is the most important effort that can be.
Please also appeal any company a place full of such ambition.
You should Meguriaeru in good company I'm sure! !



Job openings

〇 Web marketing consultant
Yes SEM director
Location

Headquarters / Shibuya-ku, Tokyo Hiroo 1-3-18
Hiroo office building 10 floor -A
«Transportation and access»
■ walk 8 minutes each line from "Ebisu Station"
Working hours

10: 00 to 19: 00 (working 8 hours)
«About overtime it»
It depends on the circumstances of the project, but is the month 40 time about the average.
Holiday

Saturday, Sunday, holiday, summer, holidays, family events, paid, before and after childbirth, (holiday 120 Date ※ more per year) parental leave



Company name:

Lifestyle Design Co., Ltd.
Business:

○ planning and management of the Internet media
○ development of web applications
○ Internet Marketing
Location:

150-0012
Shibuya-ku, Tokyo Hiroo 1-3-18
Hiroo office building 10 floor -A
Phone Number:

03-5798-2201
E-mail:

jobs@lifestyle-design.jp
Established:

2003/3/6
Capital:

10,000,000 yen
Employees:

15 name (including part-time job)
Mean age:

28