News
Notice of office relocation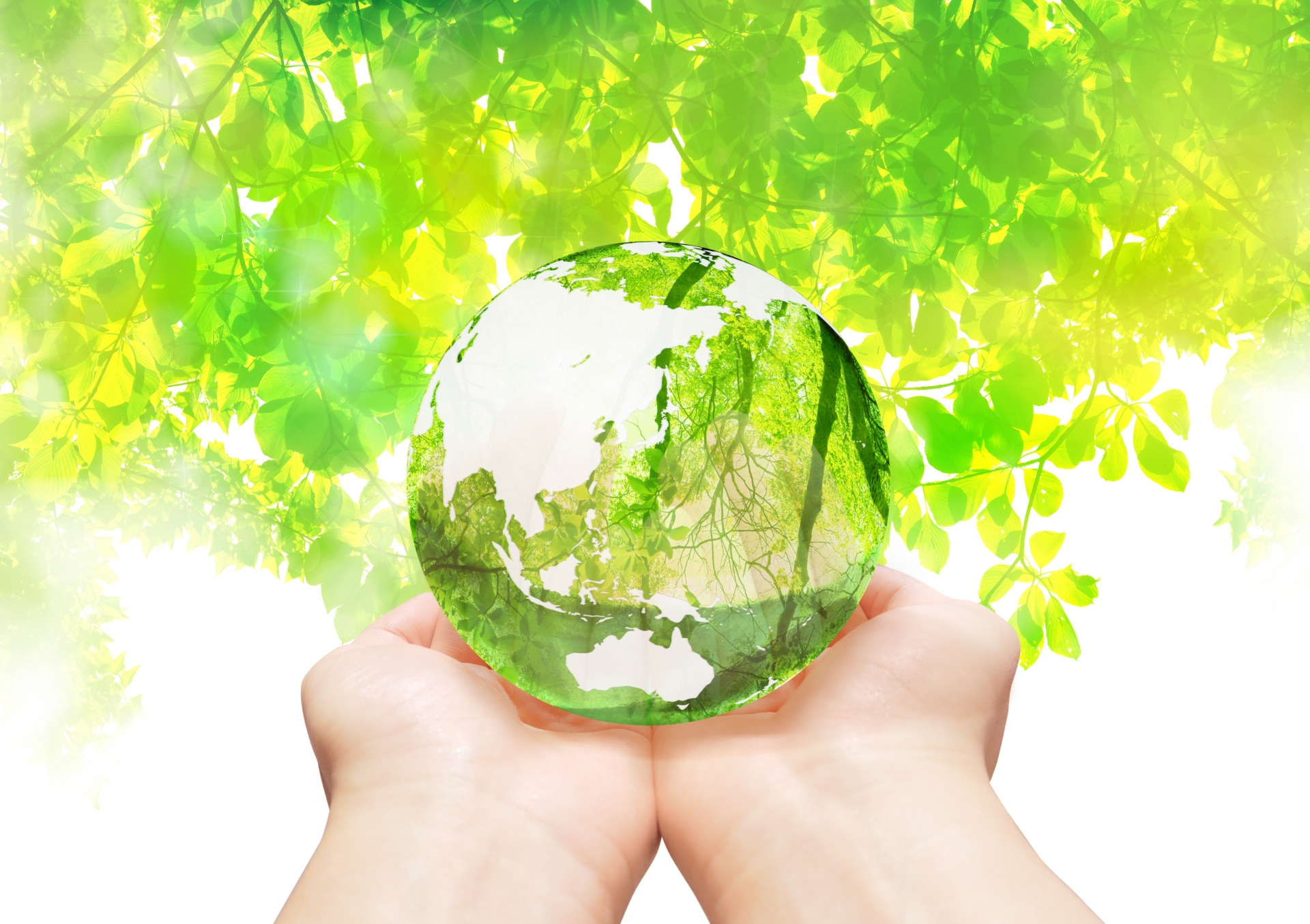 I would like to express our sincere gratitude to everyone for the constant kindness and consideration.
Now, as the company expands its business, the head office has moved to the following location.
We ask our business partners for further guidance and encouragement in the future.
Relocation location
150-0011 KHO Building 4 Floor, 3-16-16 Higashi 3-chome, Shibuya-ku, Tokyo

Access Moved to the following from November 2021, 11.Postal code 〒22-108 Address Tokyo Port ...
Head office representative phone number
03-6803-8166
Location map

Please drop in when you are near.