News
Year-end greetings and winter holidays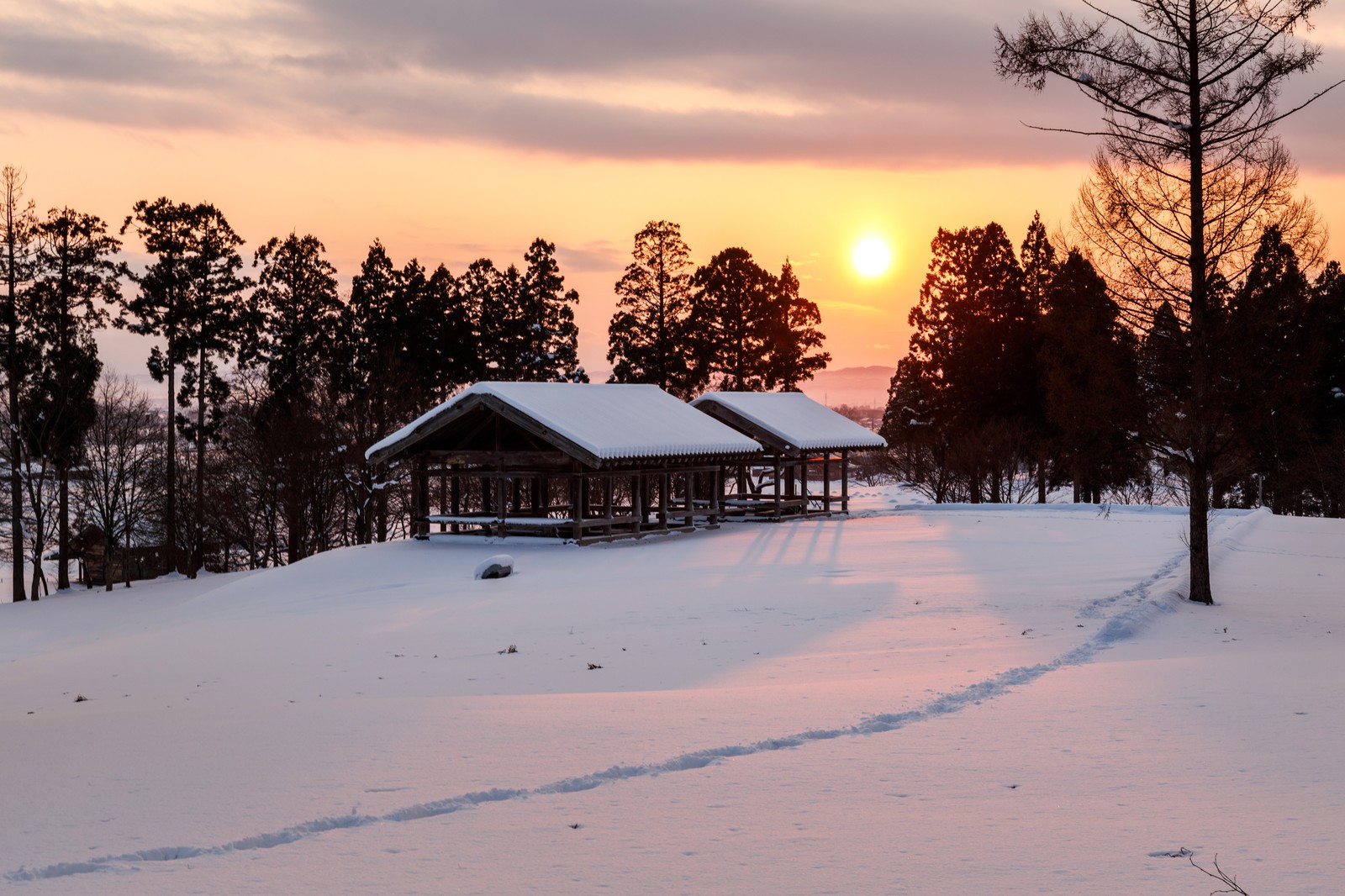 It always becomes very indebted.
Early ones, was a time where I am allowed to greet the end of the year.
We ask everyone is I hope your day is going Sakai Kiyoshi.
About our year-end and New Year business day, we would like to guide you as follows.
[Year-end and New Year holiday period] 12 month 29 day (Thursday) ~1 month 4 Date (water)
New Year will be beginning work from the afternoon of 1 month 5 day (Thursday).
You apologize for any inconvenience to customers,
Humbly thank you for your understanding on your good offices.
In addition, sign up in the holiday, with respect to such inquiries,
We will carry out correspondence after business start date.
In view of the times, it is proposed that thing of the busy schedule, but earnestly pray much for your narcissism.
Nitorimashite everyone, I pray from the bottom of my heart as 2017 year will be the rich 1 year heart.
Next year even if I ask as usual for your cooperation, we will consider it as the greeting of the year-end.
Lifestyle Design Co., Ltd.