SEM (Search Engine Marketing)
Our SEO service is a service rather than the traditional business model that do SEO support only during the term of the contract, to be able to support in-house and independent in-house and stable long-term SEO.
We also provide services for those who want to give the effect of SEO in a short period of time, using the old domain also good.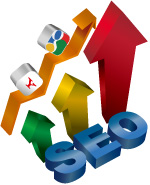 As a solution to achieve the optimization cycle is shortening of the benefits of in-house, to the accumulation of knowledge within the company, to reduce costs, maximize marketing ROI in keyword marketing, we help clients drive revenue continued You.




Links from high page rank
Performance-based
SEO Consulting



Links from high page rank
Performance-based
SEO Consulting


SMM (Social Media Marketing)
The best strategy in social media marketing is to disseminate information on the official account established in their own social media company, was to clarify the identity. We will propose a strategy depending on the size and position of the customer.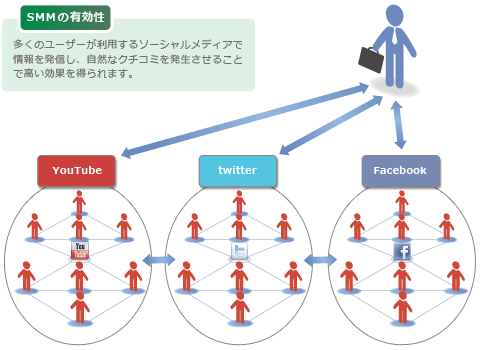 The operation of social media will take a lot of effort and cost. We, because some tools and services that can transmit information simultaneously to multiple social media, we propose a way to spread information reliably while reducing operating costs.